WANT TO WORK WITH PROFESSIONALS
SEE THE OPEN POSITIONS BELOW
SEO INTERNSHIP IN RAWALPINDI
Pakseos is  Offering an SEO Internship program to candidates who are interested in learning  SEO while working in a professional environment.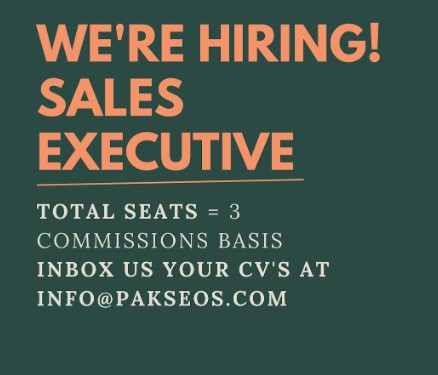 NEED SALES PEOPLE ( HIGH EARNING )
Pakseos is currently looking for experienced candidates to join our team for the role of International Sales Executive.
NEED WORDPRESS WEBSITE DEVELOPER IN RAWALPINDI
We are looking for a candidate who is experienced with wordpress Website development to be part of our team. If you are a professional web developer and passionate about work then you are the type of person we are looking for!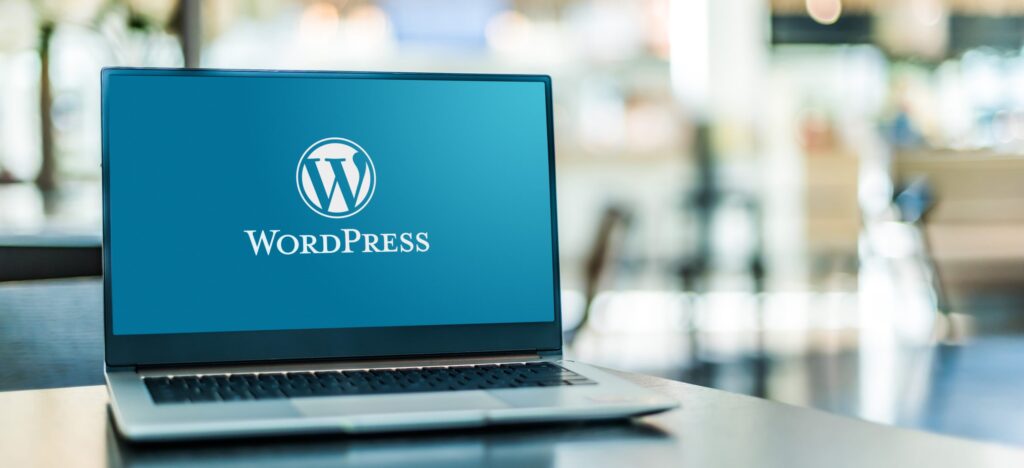 From last 4 years we are providing professional services and helping clients worldwide